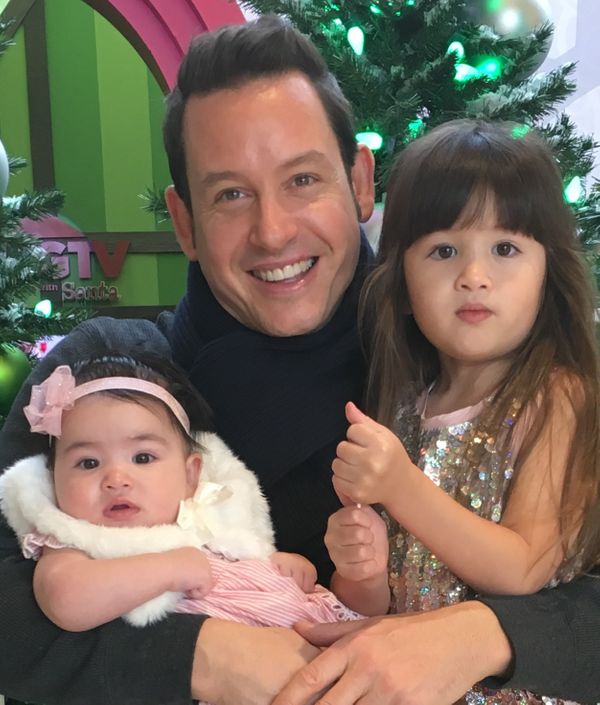 Bio
Christopher Coppola Studied Photography at the School Of Visual Arts in NYC.
Originally a Fine Art Photographer, Chris exhibited his work at the Yossi Milo Gallery in NYC. as well as across the United States Extensively.
In 1999 he decided to focus more on Commercial Still life Photography.
Since then, his clean, conceptual imagery has apperared in the pages of almost every American Fashion magazine for the past 19 years,
While his focus is cosmetics and Jewelry, he keeps a balanced well rounded approach to the wide range of projects he works on for magazines and advertisers alike,
Applying his love for styling and light to everything he photographs.